Better Health Requires Active Participation
Lifestyle modification is the first step in improving your health Controlling of your diet, weight and increasing physical activity has shown to decrease the risk of chronic diseases Health Multiplex aims to provide support and better resources to assist you with your health journey.
Expert Evaluation
Submit your health data at your convenience. Health professionals will analyse your health data and give you the report.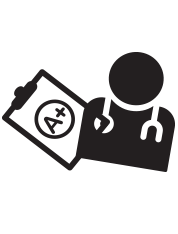 Evidence-based
recommendations
All reports and recommendations are based on strong scientific evidence.
Medical Consensus established by multiple milestone studies around the world*
Diabetes Preventions Program (DPP)-USA
Finnish Diabetes Prevention Study (DPS) -Finland
De Quing IGT and Diabetes Study - China
Malmo Study - Sweden
India Prevention Program (IDPP) - India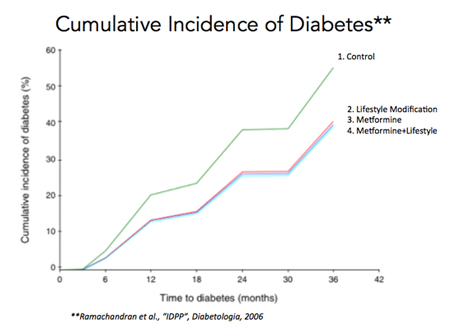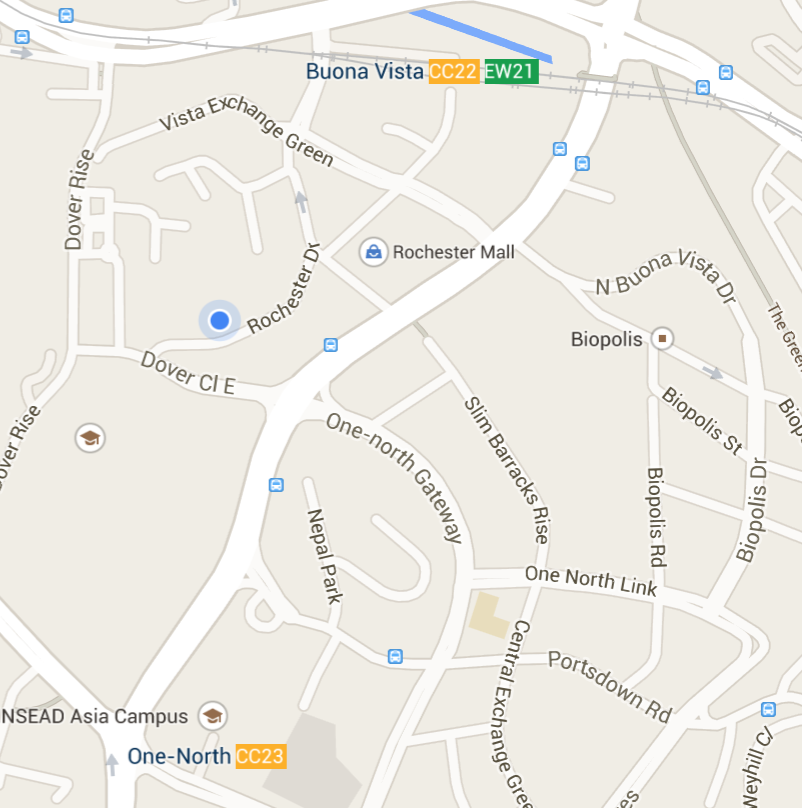 Singapore
Want to know more about our services or how we can create great work for you?
CALL US
+65 6779 2521
FIND US
Bangalore . Bangkok . Jakarta . Kuala Lumpur . London . Madrid . Manila . Melbourne . Mexico City . Miami . Milan . Mumbai . Orlando . Paris . Rio de Janeiro . San Francisco . Sao Paulo . Shanghai . Singapore . Tokyo